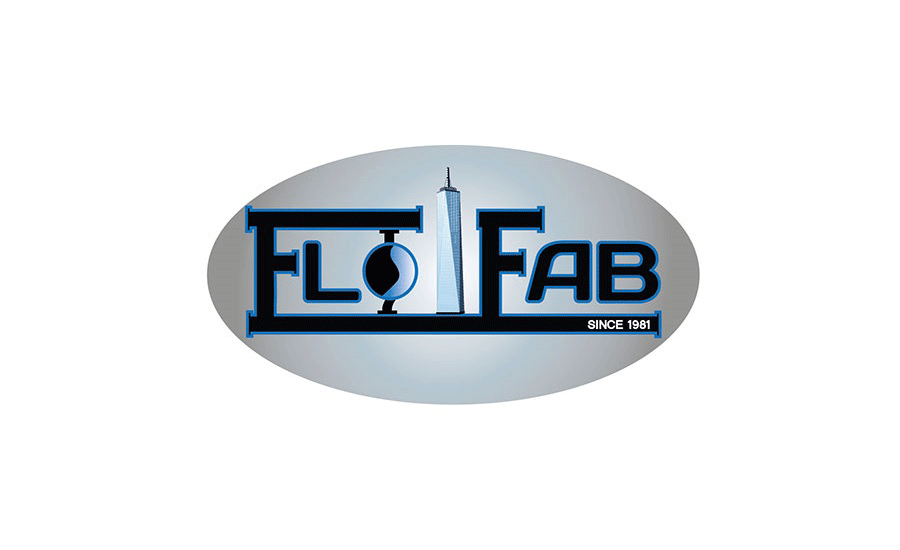 Flofab was founded in 1981 by Denis Gavreau and over the years has acquired several companies and service entities, which has allowed the company to steadily grow and improve their products. In 2014, the son Marc Gavreau took over Flofab, which was followed by the company's most innovative period. Flofab provides pumps & pump packages, tanks, heat exchangers, hydronic accessories and most importantly their prefabricated skids for hydronic heating & cooling systems, which gives them their competitive advantage.
As a Flofab sales representative we offer parts and skid designs that will make your life easier from installation to everyday maintenance.
For more information..
Visit their company website